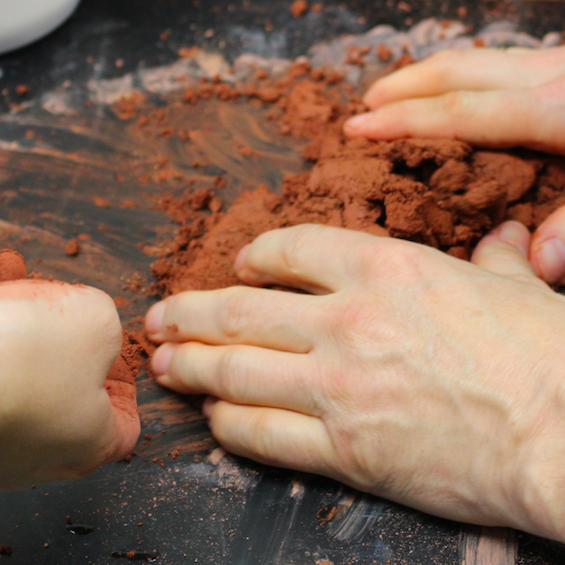 Introduction to the Project
INTRODUCTION TO THE PROJECT: In the last decades of the sixteenth century, an anonymous French-speaking craftsperson took the unusual step of setting down on paper his techniques for a number of processes that we would now classify as part of the fine arts, of craft, and of technology. Click above to learn more about the processes in the manuscript.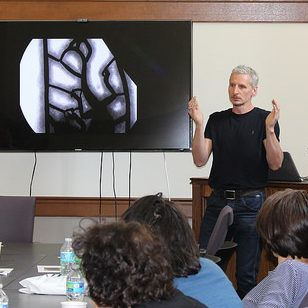 Working Groups
WORKING GROUPS: The three working groups include Moldmaking and Metalworking; Color Making; and Natural History, Medicine, and Mechanics. These groups include scholars and technical experts specializing in the different types of technical recipes contained in the manuscript.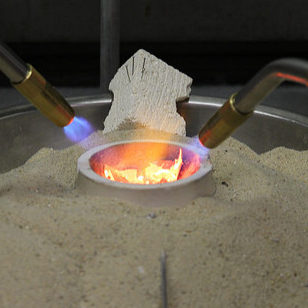 Laboratory Seminars
LAB SEMINARS:
See the latest of what we have been up to in the laboratory: the reconstruction of 16th-century sand-casting methods. See our
Flickr photostream
, and
Twitter account
for the most recent updates.